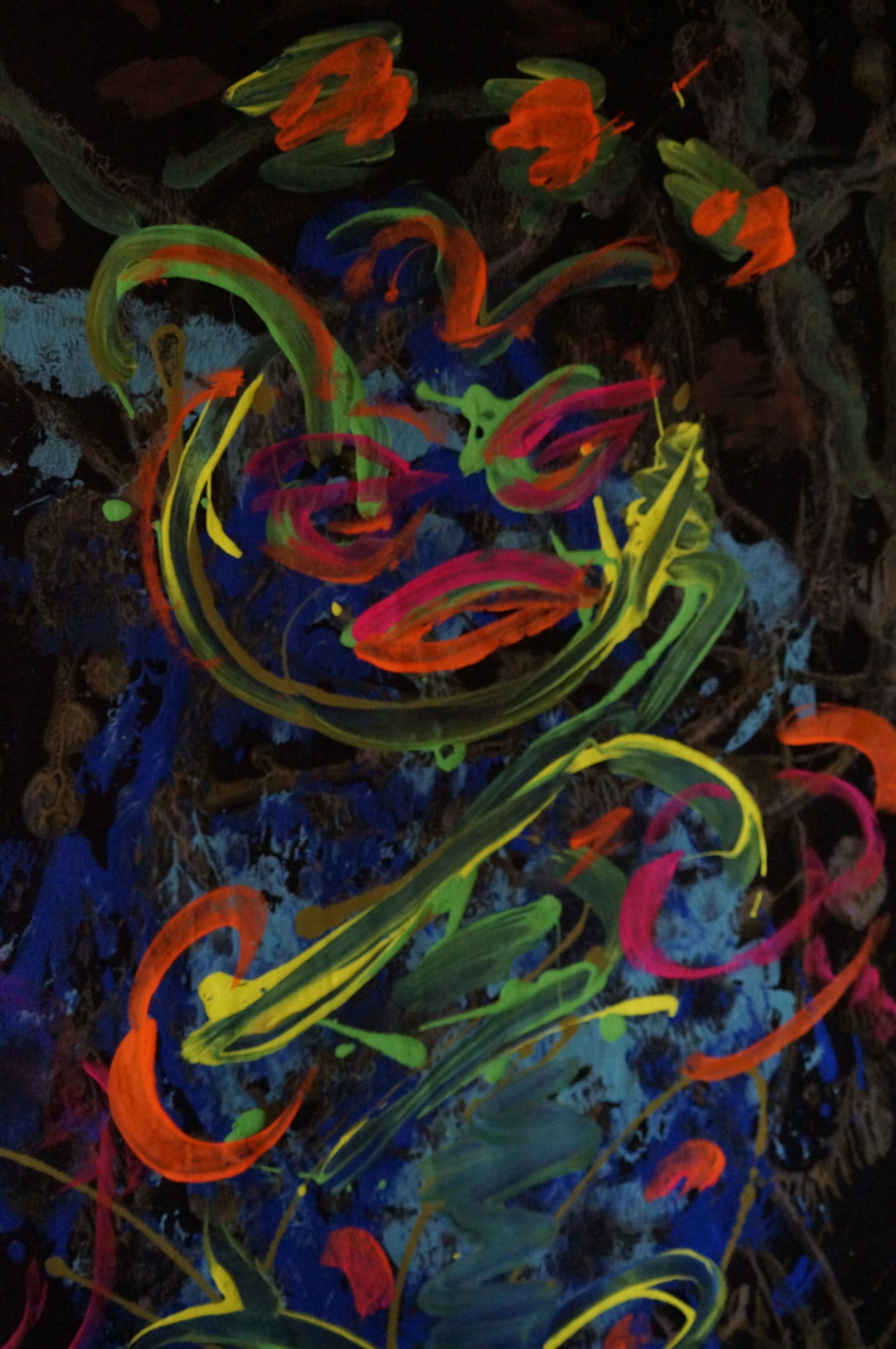 Let us burn a few Books! Are you down? 
Maybe we should burn some of the books too. You know . . . the books we had to read in primary and secondary school. The ones they, white educators, used to indoctrinate us into our social positions as transplanted African students of color. The books that taught us that their culture was to marvel at without question. The ones that gave them a super sense of superiority, and taught them to look at any one of African legacy as inferior. The books that left out the truth. The ones rewritten to capture the barbaric imagination of some and stifle the resilient imagination of others. The ones that taught us to be Uncle Toms, Sale-outs, Bo-jangles, passers, posers, imposters, pimps, pushers, and most of all white in our social psychology. After all, we did not want to be left out of the great privilege they shared in as they paraded around the globe trying to bind the will of every culture counter to theirs. Maybe we should set aflame the Shakespeare, the Twain, the Harper Lee, Frost, Zane Grey, and, yes, F. Scott Fitzgerald. The ones that kept us in the margins. The ones that signaled what acceptable blackness was. The ones that made mockery of men who looked like me. The ones that gave us confounding and discombobulated speech. Ones that made women of my color house cleaners, mammies, Jiggabos, and witches of ill repute. We should not forget Mein Kampt, both volumes, Willie Lynch's The Making of a Slave, and Gone with the Wind. The books of higher learning should be under fire too. Ones like Crania Americana, The Bell Curve, Inquiries into Human Faculty and its Development, Diseases and Peculiarities of the Negro Race, Preface to the Origin of Species, and Troublesome Inheritance: Gene, Race and Human history. These books have worked as agents to retard the perspectives that people, who do not share my color, take of my kind and me. I could go on with the list of writings that should be taken to the incinerator and ashed, but I will save you the agony of that long list. I shall turn my attention to why such an action is needed. 
As someone who is trained, by letters, in the field of sociology, I know and understand the science of socialization, I understand the American experience, and I understand the phenomena of cultural domination and its affects and effects. European colonization targeted Africans, and other groups of people, who had darker skin color, with suppression and resocialization to make them subordinate and adhere to an ill-spirited economic and social oppression that was exploitative and, most of all, dehumanizing. At present, we see videos of police chocking black men to death, we see White civilians shooting innocent black men in the streets, we see white supremacists go into black churches and open fire, and we see the bullying of African American children who attend schools that are predominantly populated by Caucasian students. These happenings are, in part, caused by the uninclusive literature of the European. Their constant reinforcement of a god that judges everyone else but them, coupled with their lie of manifest destiny, causes their arrogant denial of the collective wrong doing they engage in that dates back to antiquity. This self-righteousness that the American Europeans imposes on anyone that dares to call into question their barbaric conquests of others or the dubious deeds of their forefathers and mothers is, by all accounts, grotesque. In this self-righteousness, they have made icons of men, like the framers of their constitution, that considered my ancestor three fifths of a person and shackled them . . . those men that put on white sheets, burned crosses, and hung pregnant African women from trees . . . those men who passed Jim Crow laws and the women that supported them . . . and the segregationist who later became the conditional liberals and conservative right wing of  American political parties. They were always in the classrooms spreading their philosophies of superiority and why their god does not hold them responsible for the havoc they have made on the earth. The reading that one is exposed to, through subjugation, in their halls of knowledge is a subjective decoding of subversive conditioning which holds up the social stratification apparatus that limits the social mobility of those individual who are not versed in whiteness. A student's centrality must reinforce their Anglo-Saxon norms and values. If a pupil cannot answer questions from the Eurocentric viewpoint, his advancement through scholastics will be hindered. You know, it is like the question of who discovered America. If you want to get the grade or the job, you say Chris, when you know he, at best, explored it. This discovery myth is a joke. Their history will tell you that they discovered all the trees and rivers of North America as though the indigenous people had no understanding of the world around them. Conquest bolstered a mistruth and more lies were told. Whites will have you believe that they are responsible for civilizing humanity. Their literature is the example they hold up. From history to mathematics, from fiction to biographies, and from science to art their discriminating efforts are passed on to their generations who give protection to a racist legacy that does harm to all that encounters it. 
At end, I would like to find and gather all the literature in league with the enemies of African humanity and set it to blaze. I would like to disrupt its circulation, interfere with its consumption, and prevent its intent from surfacing in reality. I would like other writers to join me in this cause. Books are part of the battlefield too! Let's burn a few books! Are you down? 
Kool B