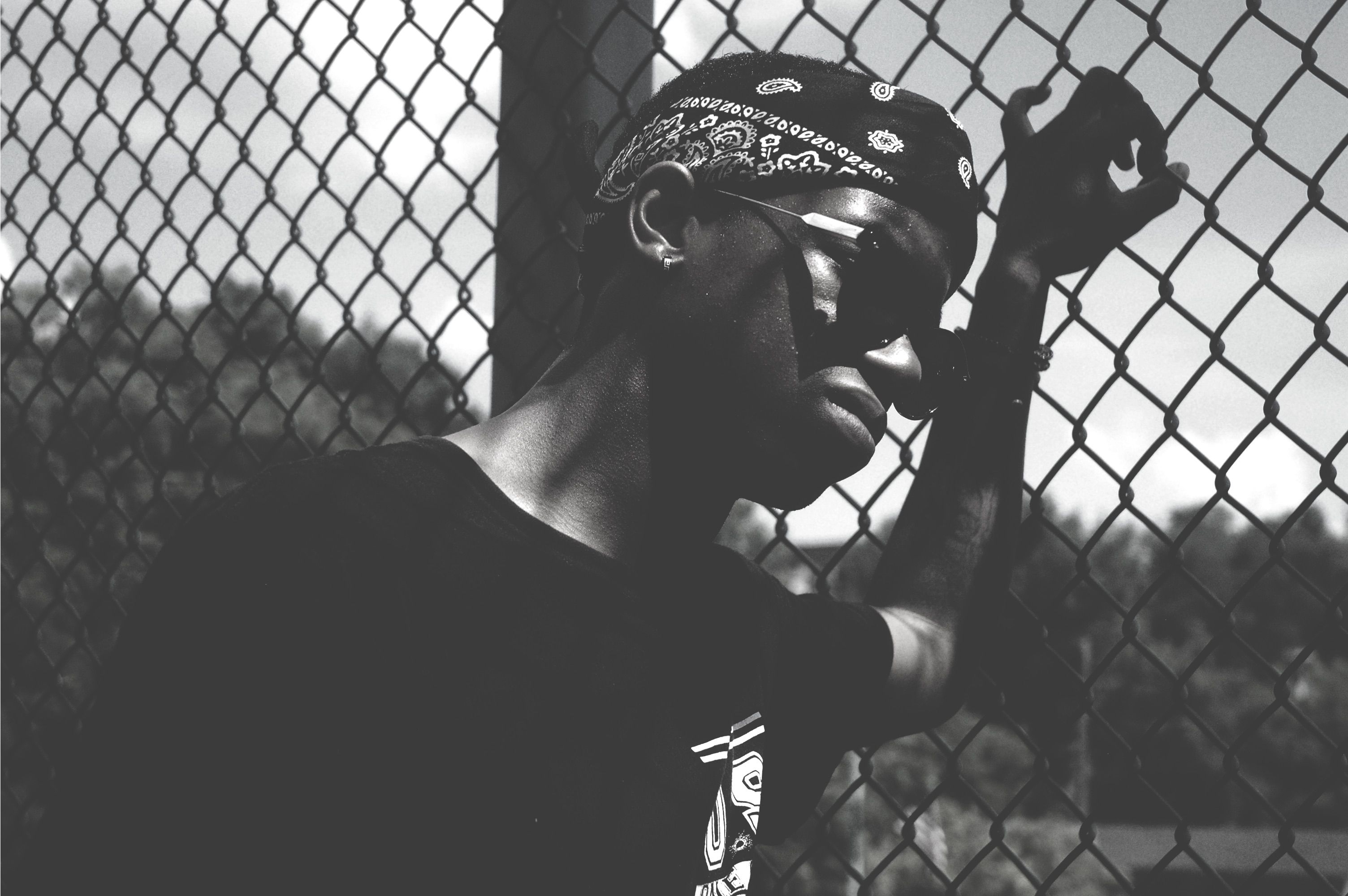 A poem unnoticed 
is as a colored child 
sleeping in the dead of night, 
awakened by polished dreams of terror 
and shadow's light, 
a dim despair 
discarded to the emptiness of time. 
There, it isn't provocative, 
weighed down and drowned  in a river of thoughts, 
made murky by one's novel ink 
so pressed to cotton 
you can't see the bottom. 
A poem unnoticed 
is as a colored child 
lost without attention 
… quiet from neglect. 
Only paper shows its kindness, 
a weary blue shade of simple language 
trapped in solitude, 
never to be disturbed, 
a lazy play of sound 
like Monday's muse in B flat, 
an oven non-the-less. 
It must sequester every margin of respect. 
A poem unnoticed is as a colored child 
sleeping in the dead of night