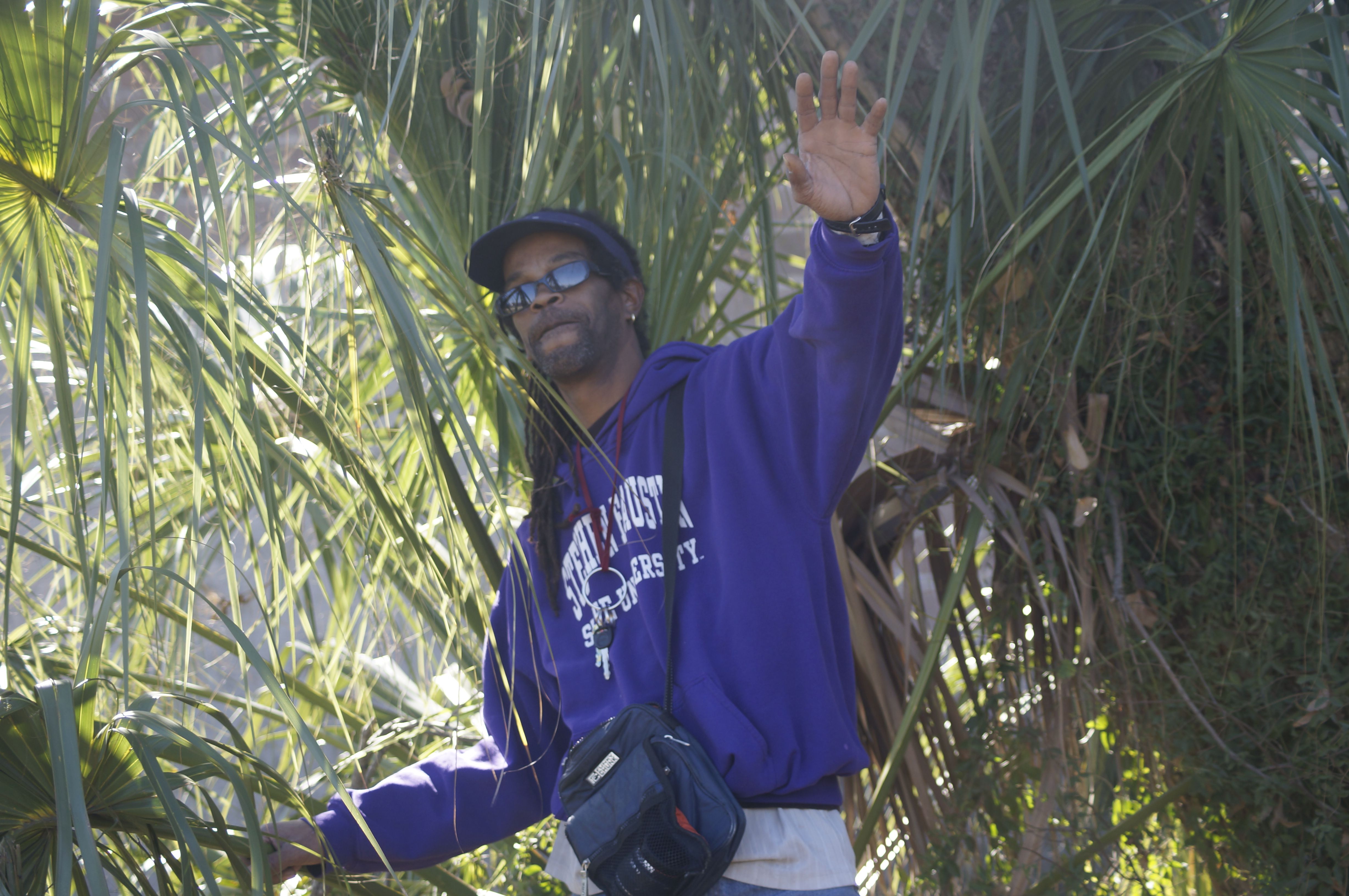 The poet that pursues the interest of his own mind can't go wrong. 
though it may appear that he or she is out of step with the world and other writers around them, this course of action has the best payoff for the trustworthy poet. When one looks at writers who have etched their literary contributions into the memory of history, one can't help but notice that they each took the same ominous route: "The road less traveled." It must be true that one's own honest interest is the propelling force of prodigious awakenings or what is better known as enlightenment. The art of writing is in itself a vast discovery process. Surely, there are those that choose to chase the admiration of the public. They write to please the sensibilities of those who are tuned to fads, trends, or to bubbled hick-ups of expressions. These writers/ poets become immensely popular for some time, and later they are swept away by the next poet who can pen the next copious color change. It reminds me of the city of Oz in The Wiz. Richard Pryor would call out a color and the entire city of New York would change to that hue. Conditioned minds look for familiar patterns of presentations; they look for agreeing psycho-waves. If poets copy a dominant format or articulate what is agreed upon by crowd culture, then they are celebrated as talented or capable of great perception. Maybe that is sufficient for entertaining the misguided masses, but mindful writers resist this ploy of smoke and mirrors. The advancing poet, like good songwriters, finds that feelings and thoughts are to be explored for something more than just the surface elements. The gift of a good poem is that it resonates deep inside the reader or listener. This only happens when the writer is exploring his or herself, or the environment, deeply. This depth can be in thought, word choice, or dramatic action. In this way, uniqueness is found. Exceptionalism is discovered… Brilliance is recognized. 
Time will judge all poets. History will only remember the ones who endured the struggled of writing a poem that could connect with anyone, anywhere, at any time. A poet that pursues the interest of his own mind can't go wrong.