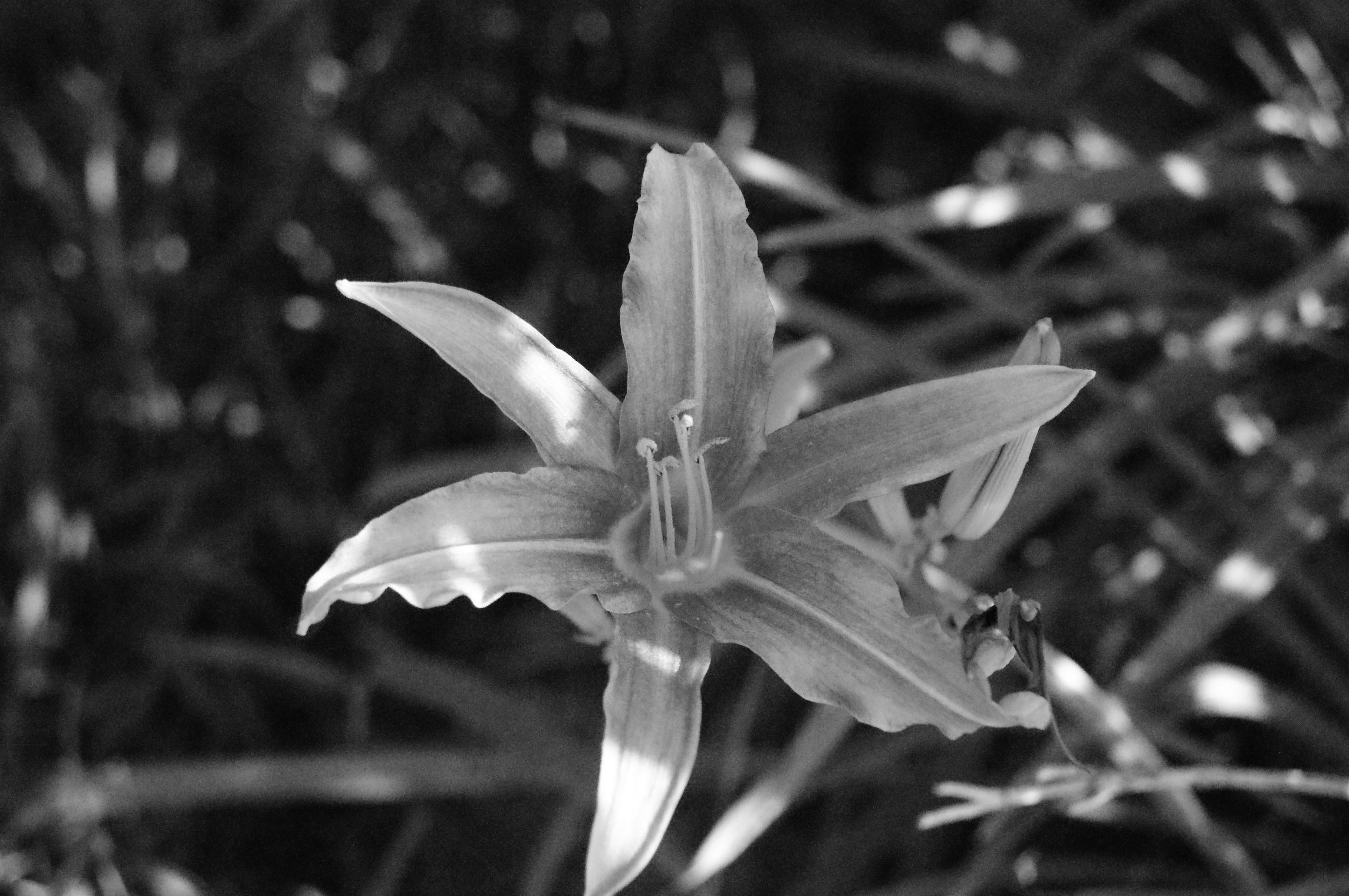 What of a broken place, 
ceaseless actions of muted despair, 
. . . soundless in a crack's somber crevice, 
shattered starless like windows struck by light 
reflecting from a murky mirror's throw of shine 
floating on summer's torrid air? 
What of a broken place, 
where shreds of slinky pages go missing, 
desperate for nails and hammer, 
abandon under gaze . . . brushed off! 
What tried companion shall it know? 
Will it listen to the doubtless future . . . twice plastic, 
fragile like off-colored pandemonium, 
 salty secondhand poems, 
and paucity swatting at dinner flies made of razors 
Does it regain balance, 
maneuver uneven without limits 
slanted between the offbeat lines 
What of a broken place, 
intoxicated by blight, 
bragging of neglect 
How hard could that be? 
                              Alvin Le Blanc, III Copyright2020 Wordville Poetry: Kool B